Space text 2 is a new and more powerful version of the initial Space Text 1. This new generator now allows you to add a call to action button and display the effect as a single page micro web application.
Features
Duration of each word's animation is based on character count giving you more time to read longer words.
Last word in sentence stays on screen longer.
Pause added after each sentence.
Show / hide call to action button.
Many customizable parameters for the animated background starfield.
Mobile
Create a micro web page with this text effect. Use it to promote your website.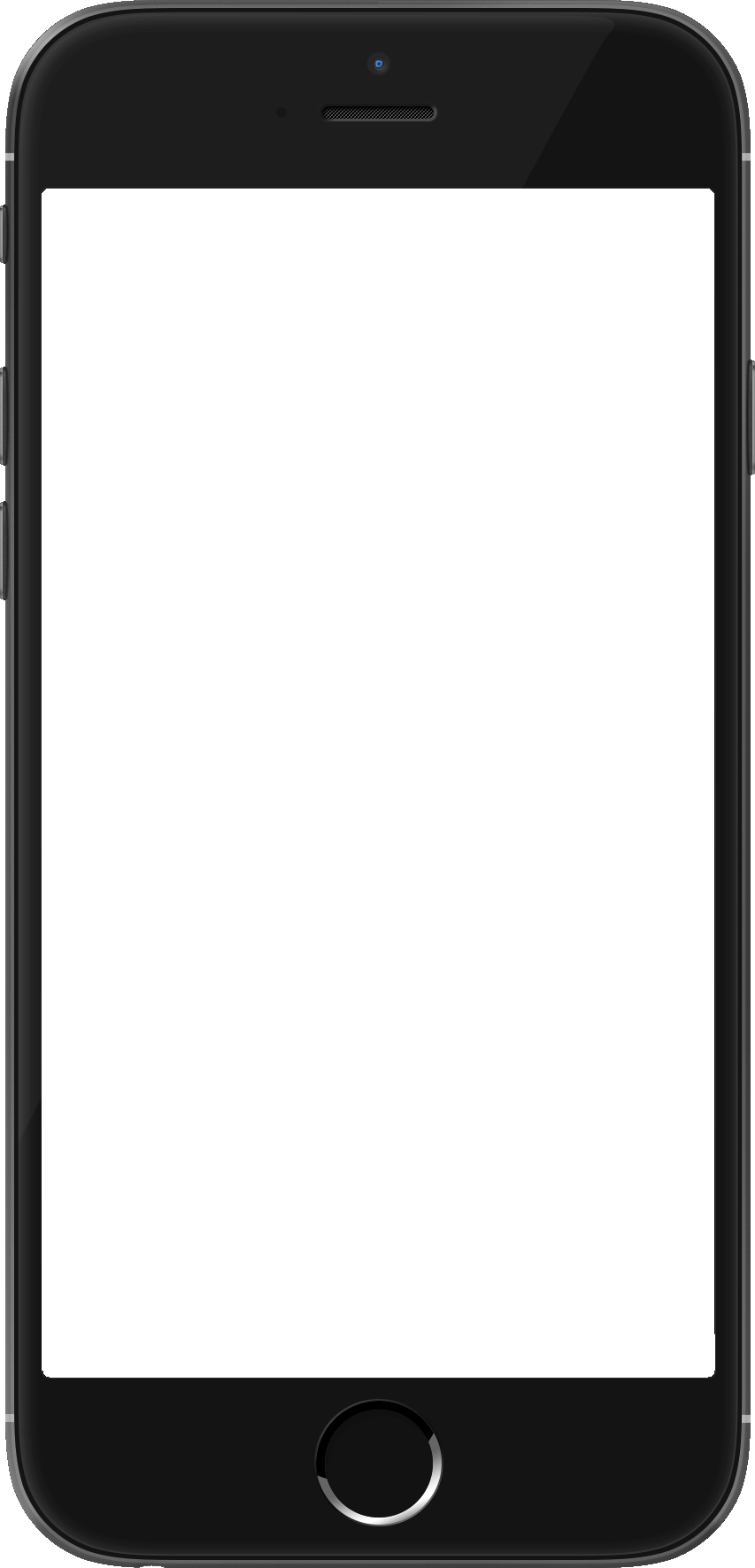 Showcase
Without button
With button
Credits