Video quote maker
Easily create beautiful and inspiring animated video quotes for your Instagram or social account. Many features to customize your quote just like you want it.
Need inspiration ? Go to: Text > Quote and click on the "Find a quote" button.
Click here to create your quote
Improve your social
media presence
Create custom videos specially
formatted for the following use cases.
Facebook Cover Video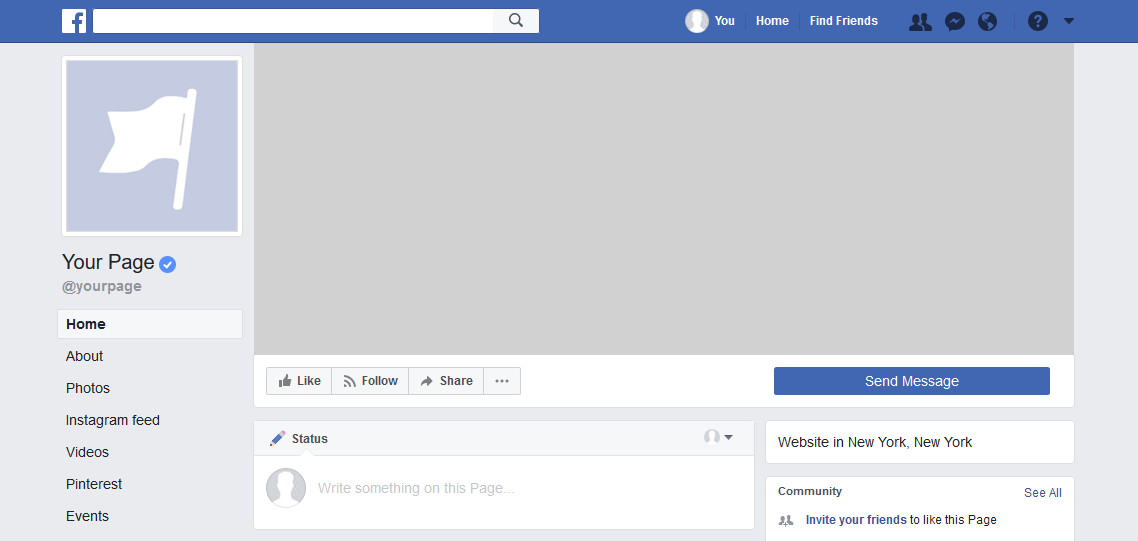 Instagram Video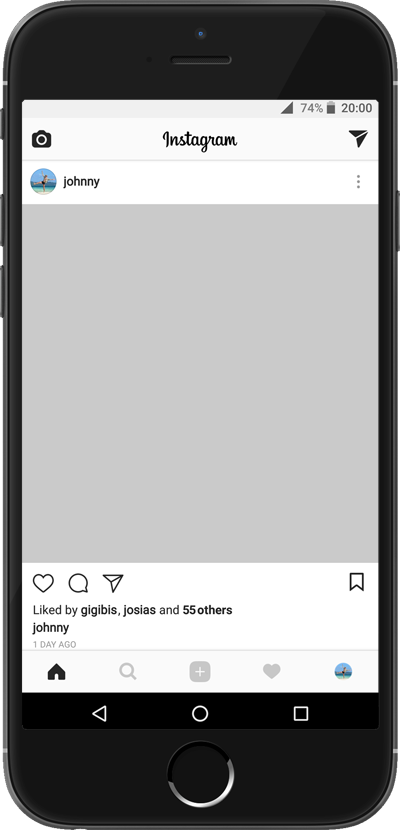 Facebook Post Video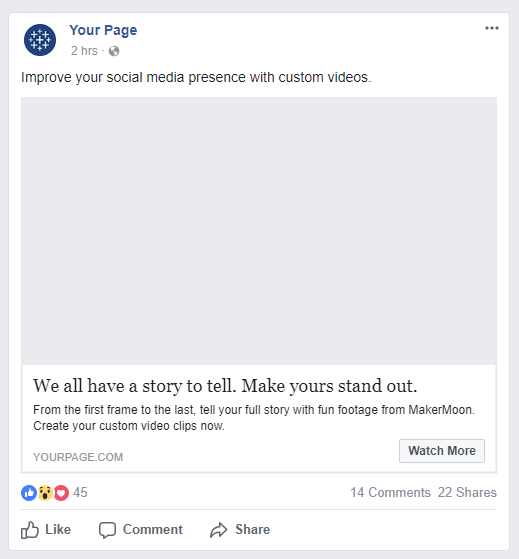 Offer Video Makers on YOUR Website.
Embed any of MakerMoon's video makers directly into your webpage. Giving your visitors the opportunity to create videos straight from your website.
Click here to learn more