NEW video maker
Try our new more powerful and flexible video maker. You can now create videos by combining and customizing multiple slides.
Please don't hesitate to send us your requests for new slide designs.
Click here to create your video
MLS# to Video
Automatically create FREE property listing videos from any MLS number.
Real Estate Instagram Ad
This video template was requested by one of our real estate clients. It's specially designed to work as a video ad, on both Facebook and Instagram.
The duration is limited to 15 seconds, which is an Instagram requirement. This template can also be resized to a 9:16 ratio, which makes it compatible with Instagram stories too. It will also loop seamlessly.
Click here to create your ad
Recent video downloads
Check out some of the videos
made by other users.
Video quote maker
Easily create beautiful and inspiring animated video quotes for your Instagram or social account. Many features to customize your quote just like you want it.
Need inspiration ? Go to: Text > Quote and click on the "Find a quote" button.
Click here to create your quote
Improve your social media presence
Create custom videos specially formatted for the following use cases.
Facebook Cover Video
Using a Facebook cover video is a great way to engage your visitors. It's the perfect place to rapidly present what your business is offering, to emphasize a special offer or an upcoming event.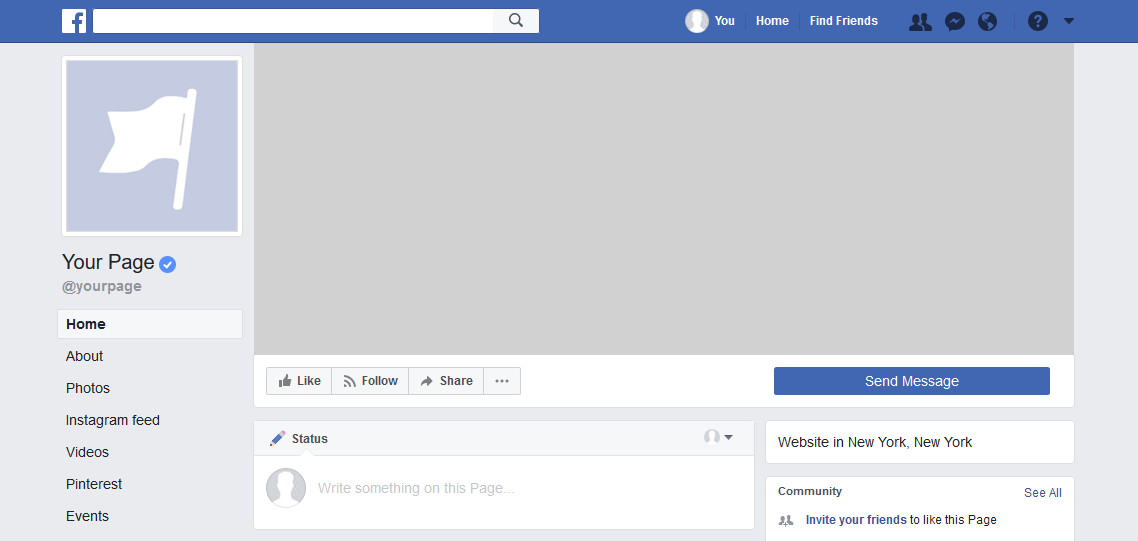 Instagram Posts
All videos are compatible with all major social media platforms. Most templates are available in 16:9 widescreen ratio. Some are resizable to a 1:1 square ratio, which is the most effective size for mobile first platforms.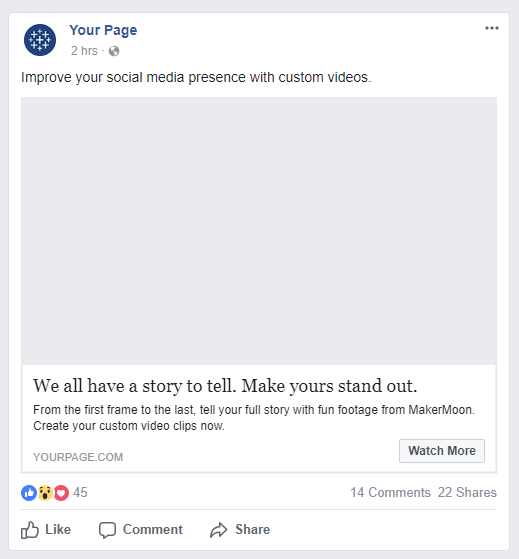 Facebook Posts
Promote your Facebook page by posting engaging videos that describe your products, services, promotions or special events. Videos can be customized with your own brand logo, images and text labels.
Offer Video Makers on YOUR Website.
Embed any of MakerMoon's video makers directly into your webpage. Giving your visitors the opportunity to create videos straight from your website.